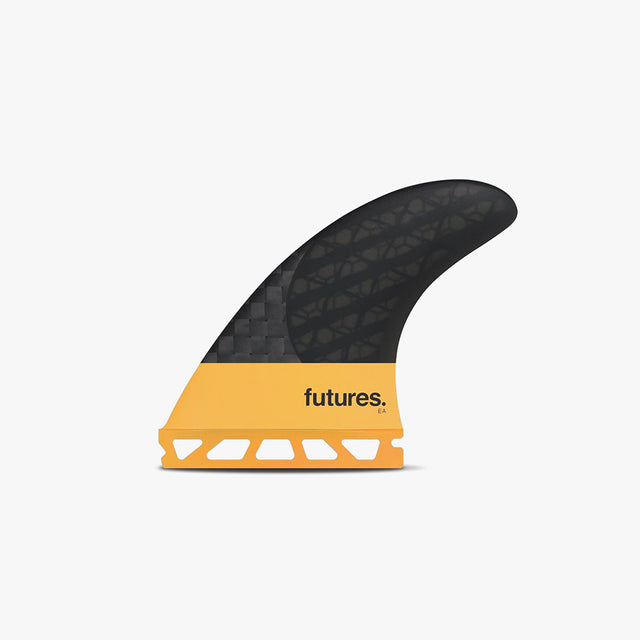 BlackStix 3.0 Thruster Orange V2EA - Medium
The EA Blackstix, designed by Hawaiian shaper Eric Arakawa of Arakawa Designs, is a medium sized thruster in the Rake template category. The Blackstix construction and V2-Foil are ideal for generating speed in smaller waves. The Arakawa template features a slightly refined tip, making the EA Blackstix one of our most popular fins for medium sized surfers in softer conditions.
Template Category | Rake (drawn-out, control, drive)
Construction | Blackstix
Ride Number | Speed Generating – 9.4
Size | Medium (145 – 195 lbs)
Have a sizing question or wondering if the hardware you're looking at compliments your surfboard?
The HS team are all across the details of every model, technology and options available to suit you.
Call, chat with us online or email us directly.
Contact Us