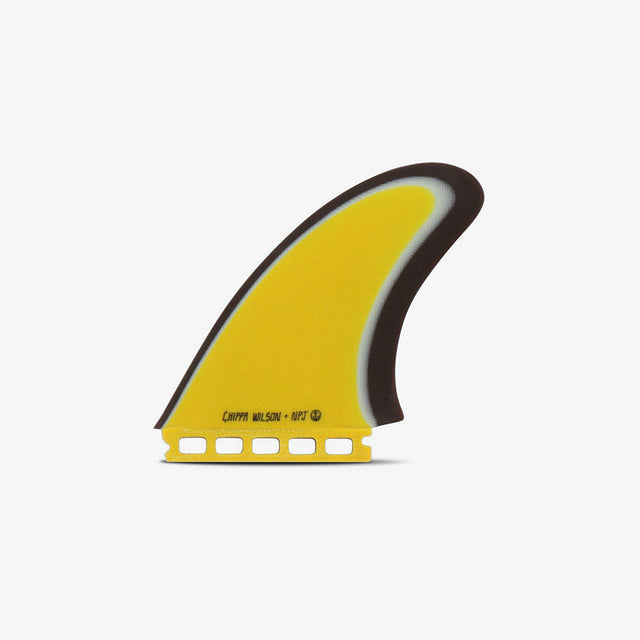 Chippa Twin + Trailer Set - ESP Yellow
The Chippa Wilson + Neal Purchase Jr. Twin Esp fin is part of our La Especial Collection. It is a multi-color solid fiberglass layup. This template was developed by Neal Purchase Jr and colored up by Chippa Wilson. It's a large twin fin set up with a bonus trailer fin for stability and drive.
Have a sizing question or wondering if the hardware you're looking at compliments your surfboard?
The HS team are all across the details of every model, technology and options available to suit you.
Call, chat with us online or email us directly.
Contact Us