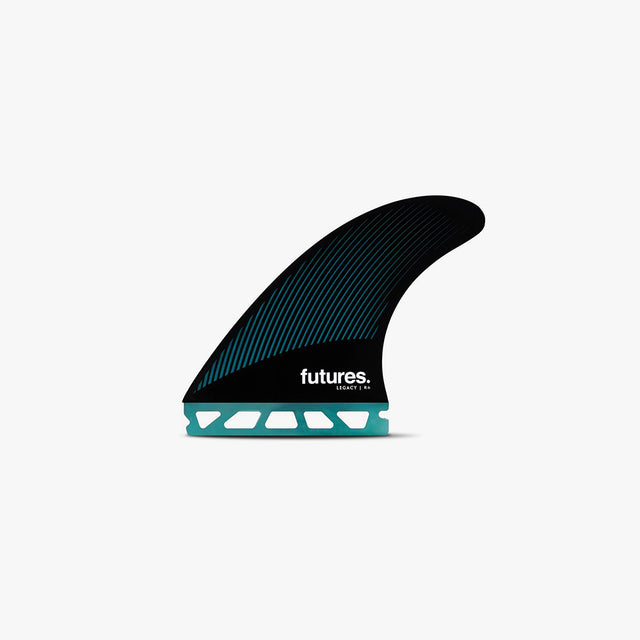 R6 Legacy Series - Medium - Futures 3 Fin
The R6 Legacy Series Thruster is a medium sized fin with a rake template and balanced feel for increased hold through carves.
• Template Category | Rake (drawn-out, control, drive)
• Construction | Honeycomb
• Size | Medium (65 - 88 kgs)
• Ride Number | Balanced - 5.4
Have a sizing question or wondering if the hardware you're looking at compliments your surfboard?
The HS team are all avid surfers who understand the finer details on every surfboard model and product we sell.
Pick their brain and ensure you're on the right equipment to compliment and progress your style of surfing.
Call, chat with us online or email us directly.
Contact Us